Fratenities and Sororities
Fratenity Cede Maiori
We are Cede Maiori, the fraternity of s.v. Marum Bibio. Cede Maiori consists out of a group of friends who wanted to get together more often, strengthen the mutual friendship with a nice cold beer, because these man can do drink like no other! Cede Maiori comes together every other week on Sunday, before the regular opening time of "De Fles". At these nights we'll discuss about the fraternity it self and play drinking games or chat with one or another, ofcourse we then continue partying when the society opens for other people! In addition, Cede Maiori regularly goes out for dinner, usually on the second Thursday of the month. On the second Thursday of the month it is "Jasje Dasje" night at s.v. Marum Bibio. For this event and others events the fraternity has its own made ties, which is unique and is only given when you are part of Cede Maiori. The fraternity also regularly organizes theme parties in cooperation with the sorority "Voluptas". A night open for everyone and once again a night you will most definetly not forget!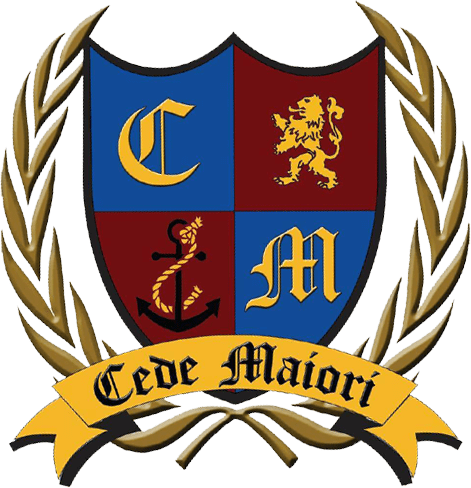 Sorority Voluptas
We are the ladies of Voluptas. We are the only women's club of Vlissingen and part of S.V. Marum Bibio. Voluptas was founded by a group of girlfriends, who wanted the female voice to be heard and wanted to have a drink together.
Every other week we come together which is only accessible to members of the sorority. During the gathering the wine will flow freely, together with the provided snacks. The sorority will chat about anything and everthing, or having fun playing games.
Besides our drinks we have many more activities. Once a month we dine together in our sorority cloting. But you can also find us during the amazing parties and events!
Every year we organize our own sororityparty in cooperation with Cede Maiori. The men of Cede Maiori are occasionally our rivals, but we also find it very nice to have a drink together. Also outside Marum Bibio we organize fun activities. So no birthday goes by unheard of and certainly no 21-dinner. Once a year we also organize a real women's night, men are absolutely forbidden. 😉
Every year we go on a sororityweekend. Last year we flew with the whole sorority to spain for a few days. Here we enjoyed the Sangria, the cocktails, the sunshine and the coziness.
Would you like to spend your student time with us? Sign up as a member of Marum Bibio and if you proven your self right, we might invite you to come and join us!