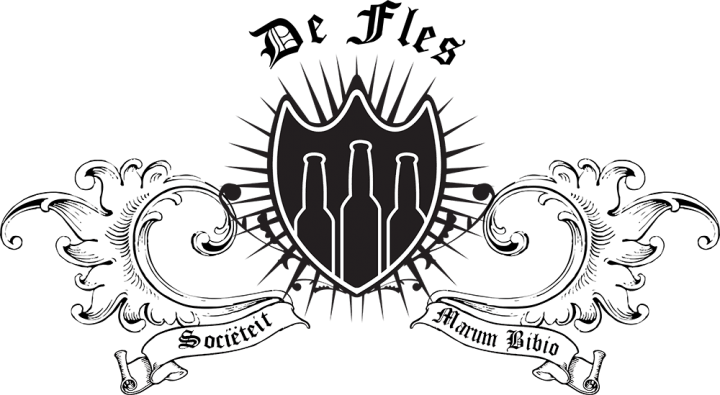 The soos is our place to meet as members for a drink, a dance, a game or a chat. The soos has moved several times since we became an independent association in 2005, but has always been connected to the pub we were connected to at that time. In the beginning of 2020 we got the opportunity to move with the old Club Bellamy. They are now in a new form, namely 'the Friends of Flushing' located at Nieuwe Dijk 5. We got the offer of the century, accepted it and are now the proud tenants of the former, intact strip club which is located above our new pub. The strip club could only run for 5 days before the doors closed, the atmosphere is still there, the velvet is still there, the pole is still there and with a few small adjustments and some cleaning we move in.
We have our own tap, enough space to sit quietly or play a game, a place to dance, to play beer pong and a pole to swing about. We have board games, card games, as well as games for the playstation for our newly built-in TV. Movie nights can be held or sports matches can be viewed together. So it is never boring inside our club. However, we will soon also open our adjoining roof terrace for our members. This makes chilling in the sun, with your friends and a cold drink even more fun! All in all, we are very proud of our society "De Fles"! Would you like to experience these fun times in this unique place yourself? Of course you can. We are open no less than 5 days a week!
Sunday to Wednesday from 9:00 pm to 2:00 am
Thursday from 8:00 PM to 11:00 PM and after we'll continue partying in the pub downstairs.
Would you like to come by? Then send one of us a message facebook or instagram. You can enter our society until 10 p.m. via the unmissable back entrance on sarazijnstraat. You can reach us later in the evening by using the front entrance of our favorite pub.
As a member you are always welcome at these times. Each member may bring guests, but we adhere to a rule. Do you like it so much that you have already come to see us 3 times? Then we would like to ask you if you want to become an official member of our association, so that you can come and enjoy "De Fles" without any obligation.
Be sure to come and see if we are something for you, join us for a drink or a game for wonderfully low prices and make connections with new super cool people!